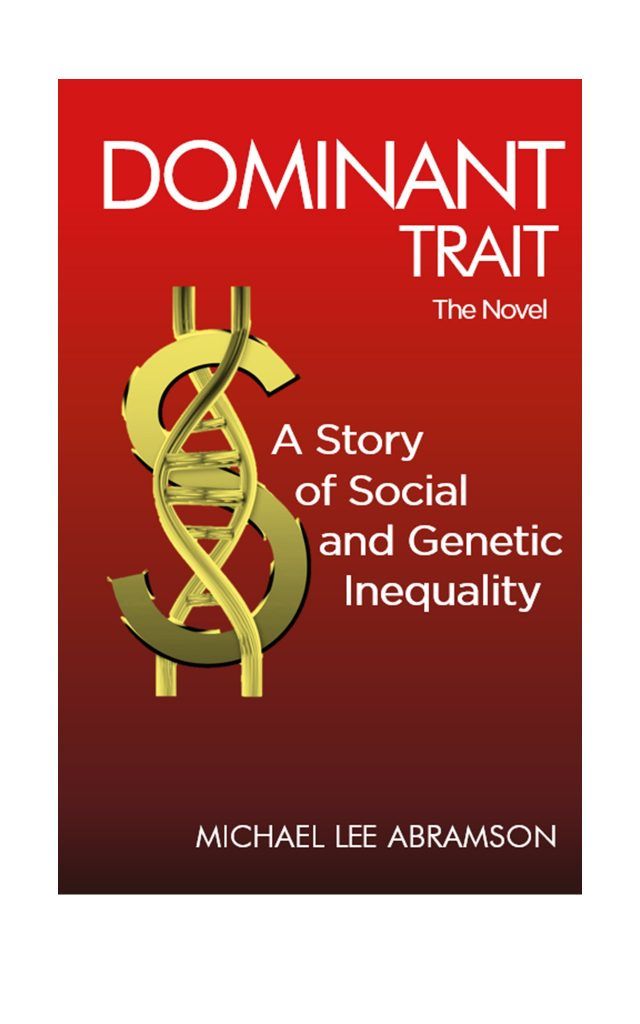 Walter was born a decade after the first Social Democrat won the presidency and implemented far-reaching reforms aimed at establishing fairer opportunities of education and employment for everyone.
While Walter's family is wealthy, and are strong advocates of conservative ideologies, his closest friends growing up are supporters of the Social Democrat system.
Through interactions with his family, friends, and world around him, the book allows the reader to be part of Walter's emotional journey through his life as he encounters, struggles and debates his feelings on what is fair.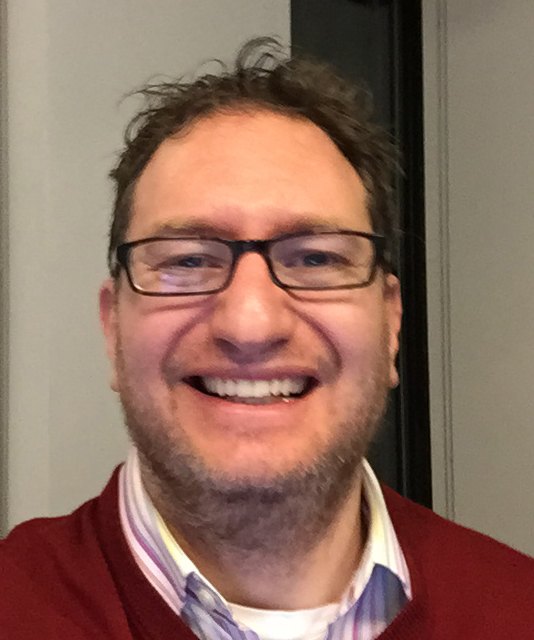 At 21, they escorted me out of the Syracuse University auditorium for asking the question, "Is that fair?"
I was a senior and a marketing major when I heard of the upcoming "Syracuse University Marketing Job Fair."  There were going to be over forty booths of recruiters for marketing jobs of every type.
The problem: I was not a student at Syracuse.
Instead, I attended the Business School at Binghamton University, a state school about an hour south of Syracuse. While Binghamton didn't have the national profile of Syracuse, the student's academic levels were among the highest in the state.
With much less on-campus recruiting at Binghamton, I decided I was going to take the drive up and pretend I was a Syracuse student to get in.  The plan worked perfectly, that is, until I stopped pretending.
"Just curious, how come you came up to Syracuse to recruit, but skipped Binghamton, a top-tiered school just an hour away?"
"Because I'm a Syracuse Alumni," said one recruiter.
"Because Syracuse put me up in a nice hotel," said another.
"Because my child goes to Syracuse," said a third.
It was the third one that got to me the most.
"But wouldn't you want to go where you can get the best talent for your company?"
That's when the recruiter motioned for a security guard to come over.  That's also when I first understood things are often not fair because certain people don't want them to be fair.
But most importantly, that's when I learned how important it is to always be asking the question, "What is Fair?"